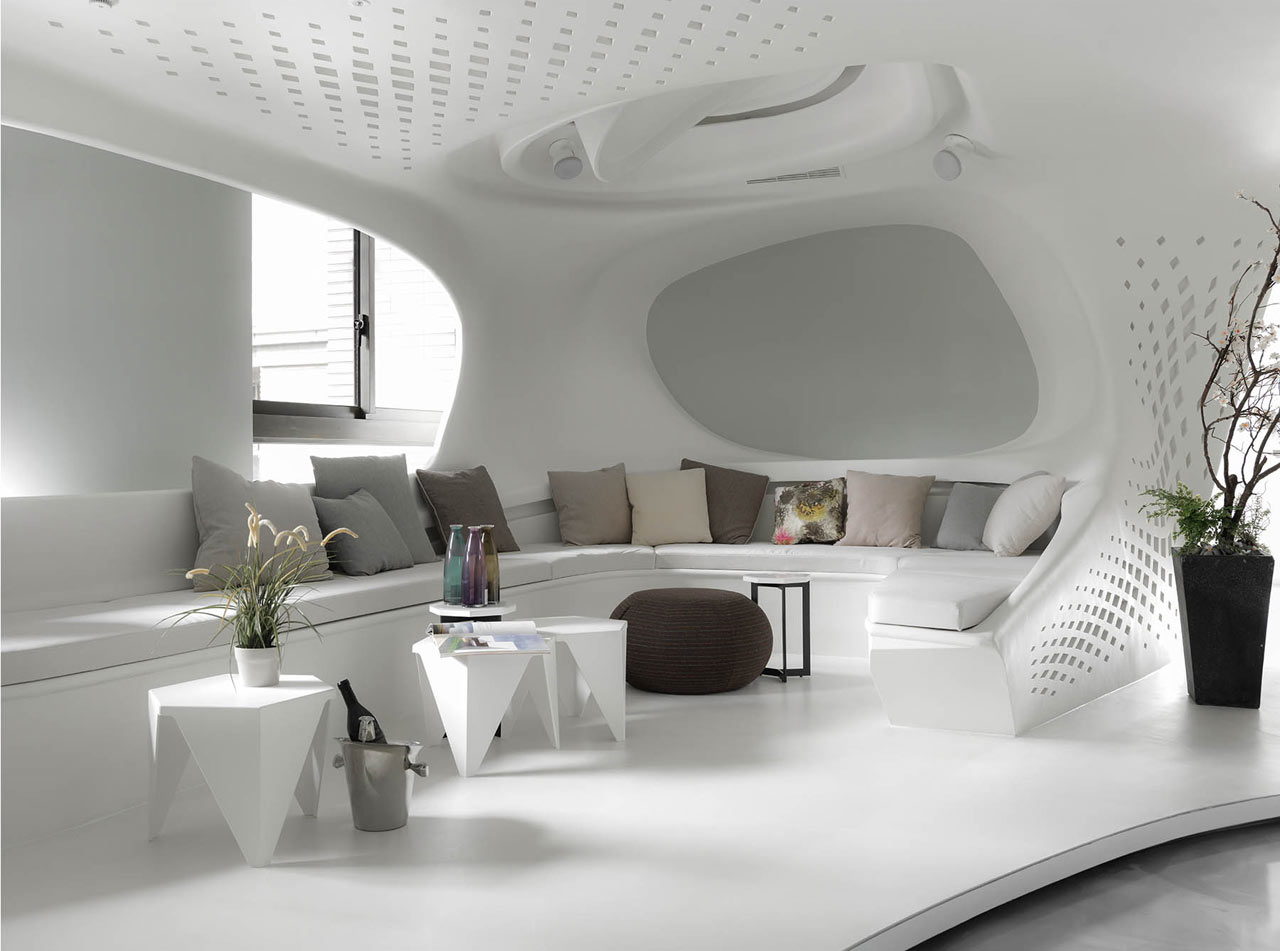 Dr. Jackcy Jacob is a pediatrician and internist. She and her husband have three young children. Jacob's days are long. When she has time to relax, she thinks about interior design.
Jacob's design hobby is the creative power behind renovations throughout her family's home and, most recently, a fresh outdoor space on their property. The utility shed, transformed into a garden oasis, is the winner of this year's Home Design Contest, following an evaluation by a panel of judges and readers voting on the Albany Times Union's Facebook page.
Jacob said she and her husband had been discussing the shed project for a while, but the onset of the pandemic was a catalyst to get it started.
"When we realized we weren't going to be going anywhere or taking a vacation, we wanted a place to go where it would feel like getting away even if it was just … Read More