3 Tips For Bringing Your Elderly Parents To Live In Your Home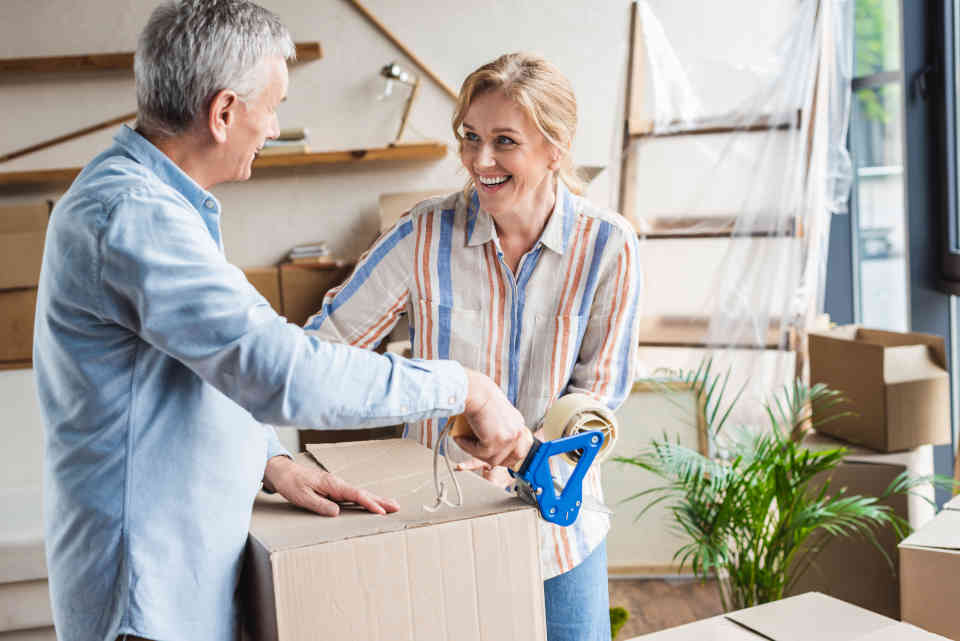 If you have elderly parents that can no longer safely live on their own, you may be tasked with finding the right housing situation for them now that they won't be living in their own house anymore. While moving them into an assisted living facility is an option, many people also choose to have their parents move into their home with them and their families.
If this is the situation that you're soon going to find yourself in, here are three tips for bringing your elderly parents to live in your home with you and your family.
Speak Openly With Your Family And Your Parents
Before you finalize this decision, you'll first want to make sure that you've spoken openly with everyone that this decision is going to affect.
During these conversations, encourage everyone to voice their concerns, fears, and expectations. Only with this information out in the open can you ensure that everyone involved will be happy with the final arrangement that is made.
Be sure that you speak to both the members of your immediate family who will be sharing their home and each of your parents who may be moving in. And along with them, you'll also want to speak with any of your siblings or other family members or friends who will be helping offer care to your elderly parents.
Make The Right Modifications
Depending on the physical limitations of your elderly parents and the way in which you home is currently set up, you may need to make some modifications that will ensure that your home is a safe place for them to live.
Some of the most common modifications that need to be made for the elderly include things like installing grab bars in the bathrooms, clearing space for things like walkers or wheelchairs, eliminating steps into and around the house, and updating or upgrading lighting fixtures. If any of these modifications need to be made, try your best to have them completed before your elderly parents move into your home.
Find Ways To Protect Your Time
When you're a caregiver, a huge portion of your time is going to go to these tasks. And when you add on top of the responsibilities you already have taking care of your own family, your professional duties, and more, you might quickly find that you begin having a hard time spending your time in the ways you want and need.
Luckily, if you're able to anticipate this, you can also find ways to work through it. To do this, try getting help with things that you don't have to do yourself, like cleaning your home or doing certain tasks your elderly parents may require.
If you're going to be bringing your elderly parents to live with you in the near future, consider using the tips mentioned above to help you prepare for this new life change.