There's no place like home in 2020 – and Americans who are spending more time in the house continue to invest in their living spaces during the pandemic.
The average household spending on home services such as maintenance, landscaping and cleaning projects jumped to $13,138, up from $9,081 on average in 2020, according to a new State of Home Spending: 2020 report by HomeAdvisor, a marketplace that lets people find and vet home service professionals.
Home improvement spending amounted to an average of $8,305, while home maintenance spending totaled $3,192 and spending on at-home emergency projects like leaking pipes or flooding came to $1,640, the survey suggests. The average homeowner also upped their home projects to 11 this year, up from 8.1 in 2019 — a 23% increase.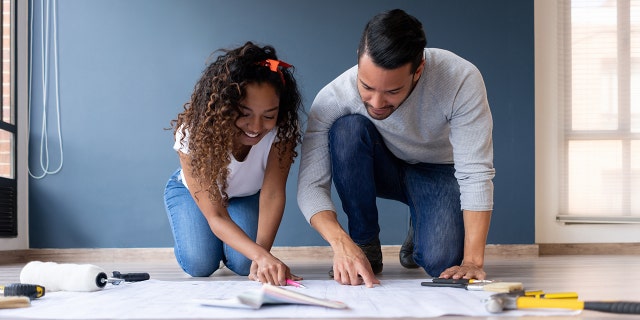 …
Read More