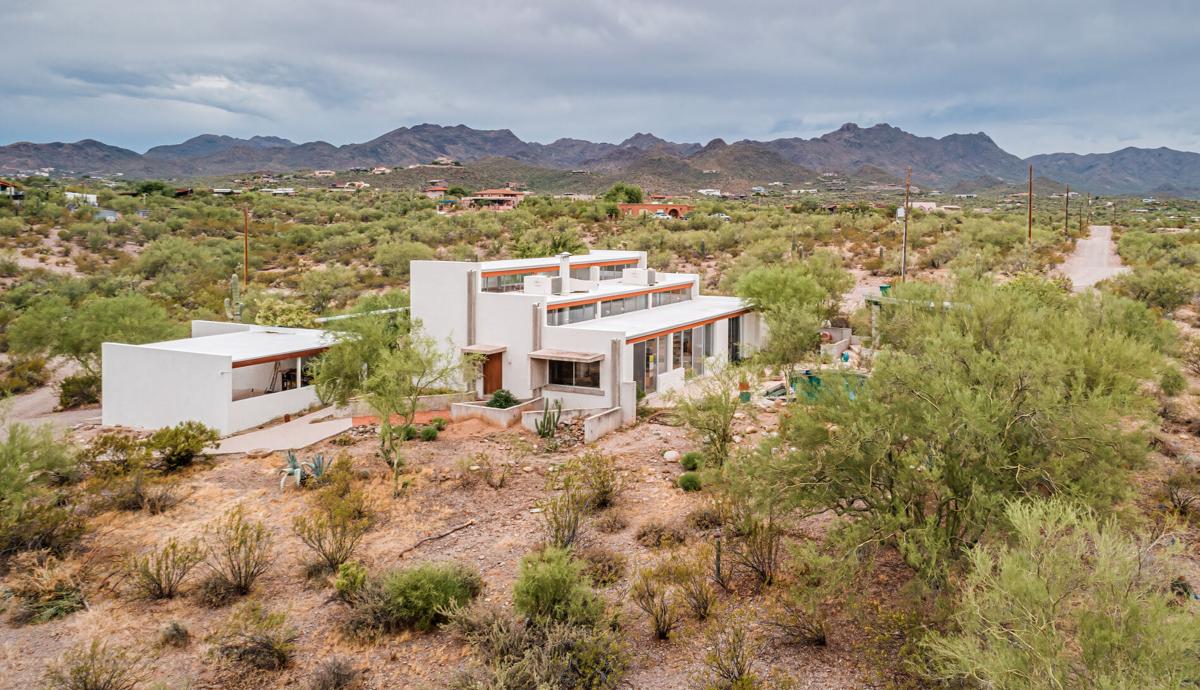 The first Southern Arizona home designed by noted architect Judith Chafee has received historic designation by Pima County.
Known as Viewpoint, the home is near Camino de Oeste and Ironwood Hill Drive, on the edge of the Tucson Mountains.
It was designed in 1972 and built in 1974 for Chafee's mother, Christina Johnson, and her husband, Earl J. Johnson.
Architect Judith Davidson Chafee in 1989.
The modernist design of the home has been featured in the Los Angeles Times' Home magazine, House & Garden Building Guide and Architectural Record, among other publications.
"This is an important recognition of Judith Chafee's design work in Southern Arizona," said Demion Clinco, executive director
…
Read More