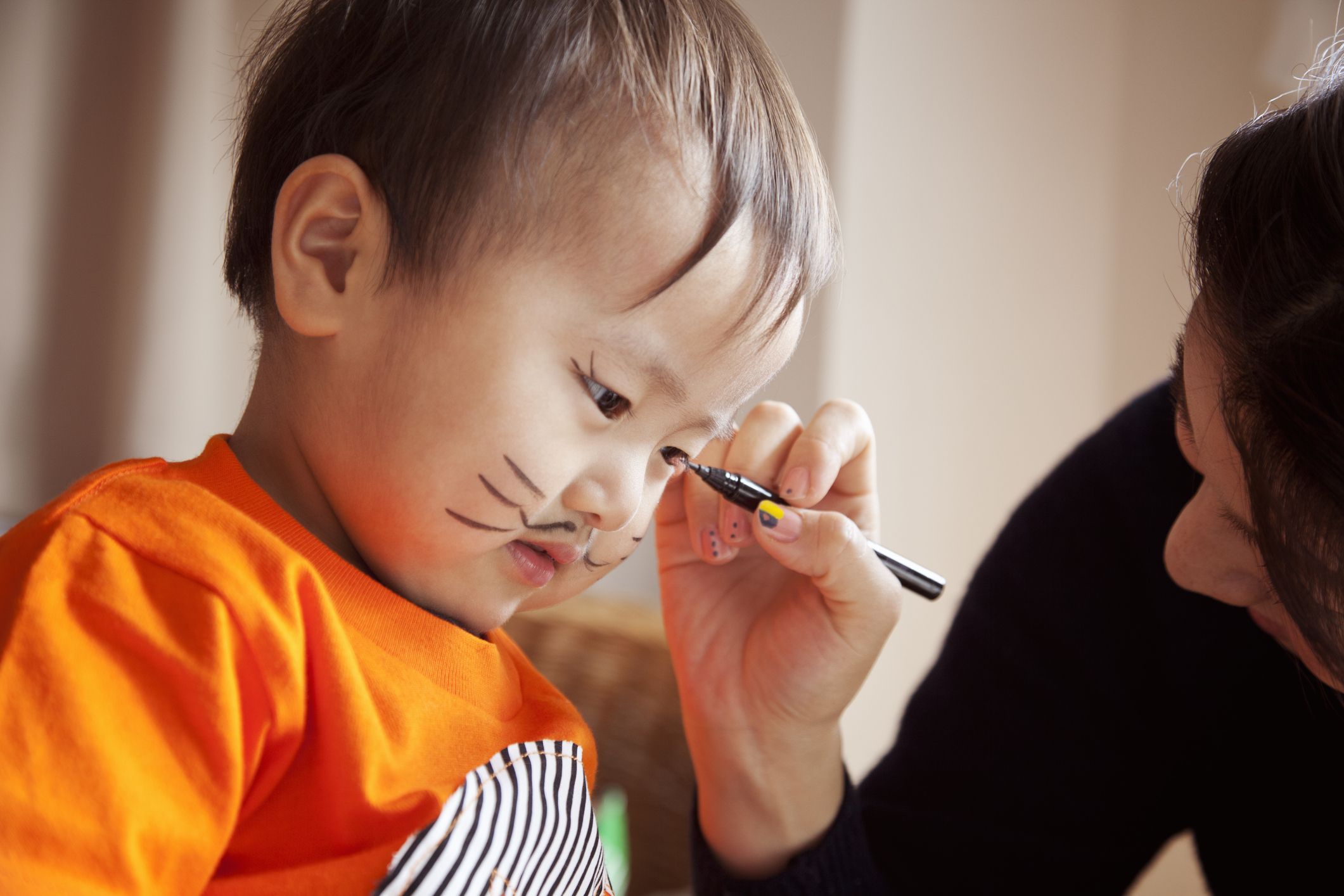 Painting on paper or canvas media, of course, has become a common thing to do, but what if the media used is a face? It's definitely unique and interesting! This recent trend of face painting is being favored by the beauty enthusiast ya girl. Doing makeup while painting faces with various themes and characters is definitely a unique activity.
For those of you who are also interested in doing it, of course, you must have a special face paint! The face paint or face painting used is definitely different from ordinary makeup, right. Face painting usually has more diverse colors and has a stronger intensity. The ingredients used must also be safe for facial skin that tends to be more sensitive. Well, here are some product recommendations that you can try girls.
Now, more and more people are in the world of face painting. This makeup is indeed unique because it can really change a person's face.
Just try it first. The ingredients are using existing makeup, you don't have to face painting. In the past, I used to use lipstick on a full face. It's okay, the important thing is to learn
Make small pictures first. Like stickers on the cheeks under the eyes, you don't need to be complicated and you have to use complete tools. All media can be used
Later, over time the hands will be trained to form images. After that, you can buy some body painting tools gradually.
For starters, you can buy brushes and body paints with primary colors. Later you can mix colors so that they become new colors. Over time, add to your collection by buying other colors.
For good face painting, use an art brush. So that the results are good, the control is also good.
In one face painting look, that not all full use face paint. He also often combines it with eyeshadow or blush in general.
If you want it to be full, you can do it. I prefer a water-based face paint because it's easier to apply. It's also easy to clean.