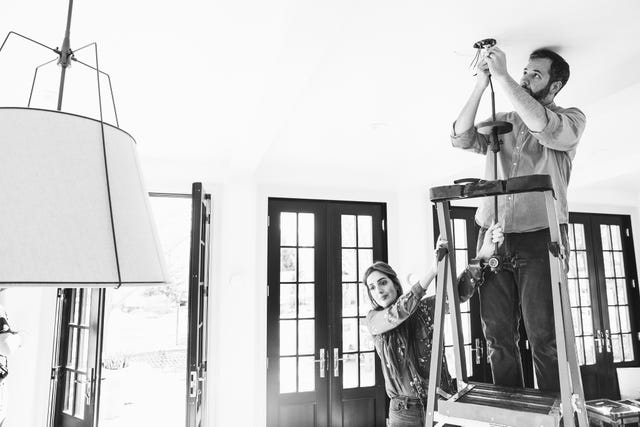 Courtesy of ChrisLovesJulia
Julia Marcum is the name behind the wildly popular DIY home design blog, ChrisLovesJulia, which she began in 2009 as a way to document her family's renovation projects for loved ones. As one of the first DIY home design bloggers that still dominates the space today, Marcum has seen the world of home renovations change significantly with the impact of TV, social media, and flux of design trends. Just as kitchen trends have changed from dark to all-white to colorful cabinets, our appetites for home renovations have changed and continues to grow, with 90% of homeowners planning on remodeling or renovating at some point.
Renovating has seen an even-bigger boom in 2020 than it has in the last few years, with a 58% increase in project leads for home professionals in light of the coronavirus pandemic. Thinking about taking on the challenge in your own home?
…
Read More