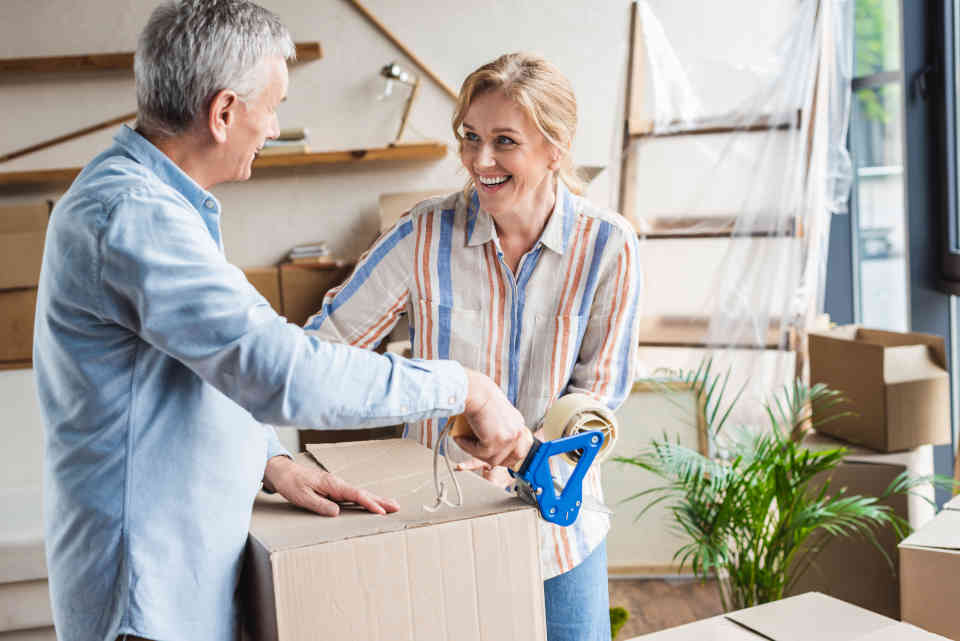 If you have elderly parents that can no longer safely live on their own, you may be tasked with finding the right housing situation for them now that they won't be living in their own house anymore. While moving them into an assisted living facility is an option, many people also choose to have their parents move into their home with them and their families.
If this is the situation that you're soon going to find yourself in, here are three tips for bringing your elderly parents to live in your home with you and your family.
Speak Openly With Your Family And Your Parents
Before you finalize this decision, you'll first want to make sure that you've spoken openly with everyone that this decision is going to affect.
During these conversations, encourage everyone to voice their concerns, fears, and expectations. Only with this information out in the open … Read More