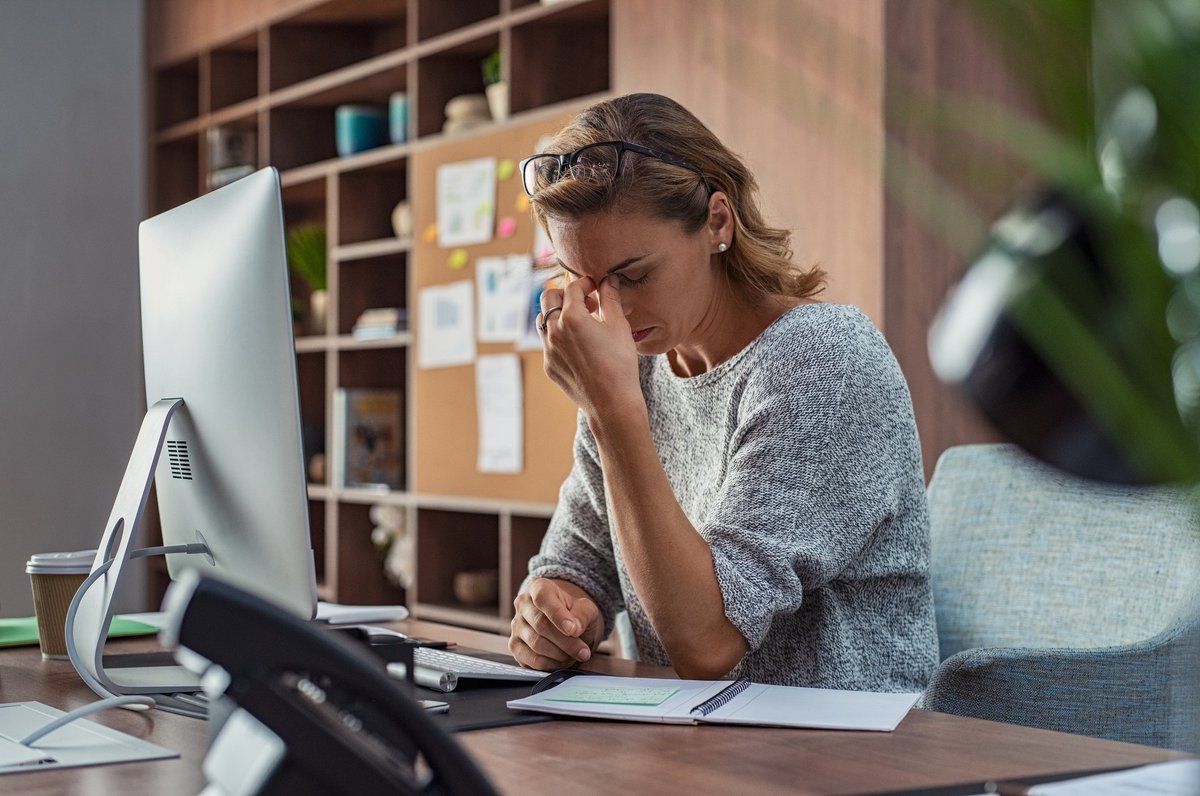 If we're going to make mistakes, the least they can do is make us smarter.
---
Key points
Everyone makes financial mistakes. It's how we learn.
We rarely know what's just around the corner — bad or good.
While I couldn't have predicted the housing bubble bursting, I wish I'd been more cautious with how I spent money on my home at that time.
---
2007 was a pretty horrid year for home buyers across the U.S. Many of us — particularly those of us who'd never lost money when selling a house — assumed that anything we put into a home would come back to us at some point.
Call it naïve or overly optimistic, but the idea of a housing bubble never entered my mind. I left reporting for a few years to write novels and honestly, I must have had my head in the sand.
…
Read More